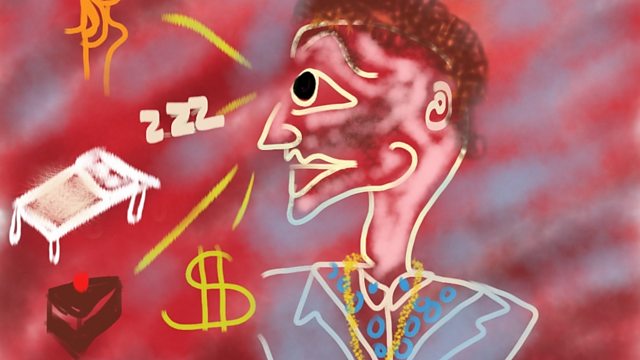 What's so bad about behaving badly?
This week on the Forum: what are the virtues of our vices?
Does living in a dynamic changing culture such as ours mean we should re-examine our moral conventions?
Australian psychologist Simon Laham challenges the notion the seven deadly sins are bad for us.
He says latest scientific evidence shows sins can be pro-social: sloth makes you more helpful, anger makes you more open-minded, and lust aids concentration.
Professor of Philosophy Emrys Westacott mounts a defence of rudeness, gossip and other bad habits.
He argues that because of our rapidly changing times, we need to let go of outmoded moral codes.
Urvashi Butalia is an award winning Indian historian and feminist.
From her personal point of view as a Hindu, she explains why Hinduism blurs the notion of vice and virtue.
"Should you resist the temptations of desire, sloth gluttony and riches?" Illustration by Emily Kasriel
Last on