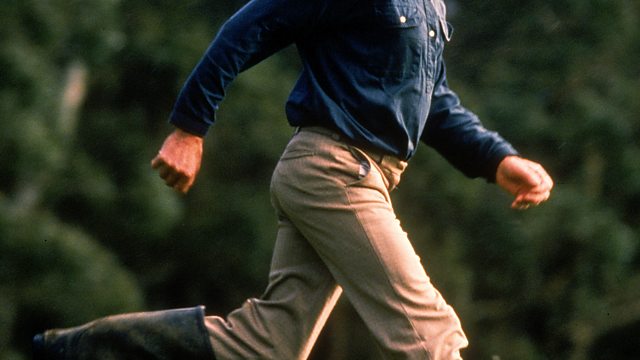 Cliff Young - Potato Farmer and Ultrarunner
In 1983, a 61 year old potato farmer called Cliff Young stunned Australia by winning an epic running race between Sydney and Melbourne.
The victory made Young a legend and helped put ultra-running on the map as a sport.
Witness speaks to ultra-running great Tony Rafferty, who lost to Cliff Young in the 1983 race.
PHOTO: Cliff Young training in gumboots. (Getty Images Sport)
Last on
Great Sporting Moments in Olympic History