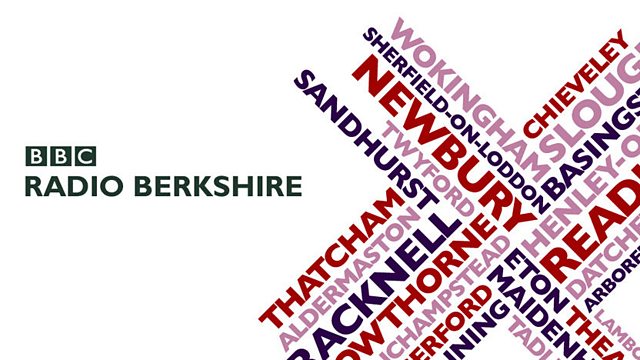 01/04/2012
Spring at last with the gardens in full bloom with blossom and the signs of leaf bud just waiting to burst forth with new leaves ready to make the most of the summer sun, should we get any. Could this year be much like last when April was such a wonderful month followed by fairly poor summer temperatures for much of the growing season.
Already, March has been unusually warm so lets hope this will be the trend as we can all do with brightening up and this is where days spent in the garden is the best therapy. The spectre though is, the lack of water and the hose pipe ban which will challenge we gardeners but we have had these bans before and I am sure we can overcome this obstacle and still have a bumper crop and some great trees and flowers. We just have to conserve water as best we can and make the most of rainwater butts and drip irrigation systems both of which can be purchased on line and at local garden centres and hardware stores.
So then this is the real start of the season and I for one am looking forword to many happy hours spent in my garden and as ever, don't forget, if you want inspiration then a trip to one of the many gardens open to the public will get you in the mood to get out there and get cracking.
PLANT OF THE WEEK;
Clematis has to be the most popular climbing plant and this is the time to plant these lovely garden specimens. There are some new varieties I can recommend such as C. 'Sweetheart' with mauve pink flowers from June to September, C. 'Celebration' with double cobalt blue and white flowers from May to September and C. 'Tie Dye' with violet - blue flowers form June to September.
TOPICAL TIPS:
Prepare borders for sowing flowering perennials by lightly digging and incorporation some organic matter such as leaf mould or compost and the loosely dig into the soil. Finnish with a few handfuls of sulphate of potash and then leave for a couple of weeks before sowing your favourite summer flowering plants.
Spent Polyanthus flowers should be trimmed off to encourage more blooms and make sure the plants are well fed now with a liquid feed solution of your choice. If plants are nourished now then new growth will be made and you will have them year after year. Feeding also encourages good seed setting once the growing season is over.
Divide summer flowering perennials especially if they have been left for a few years. Lift and prize apart and select the young growth which will be on the outside of the root clump. Once divided the new growth should be replanted and given a good feed of bone meal fertilizer.
Get out there and get on and have a great Easter in the garden.
Happy Gardening
Last on