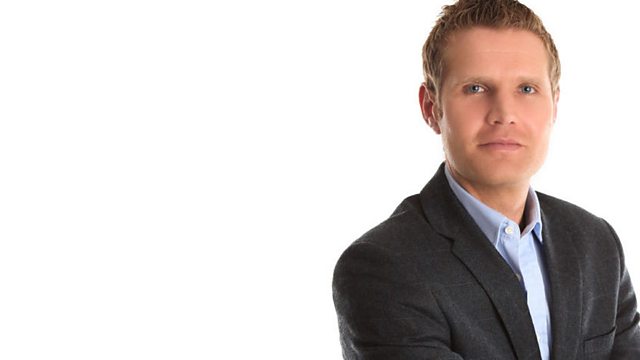 Who's to blame for children who won't go to school?
Parents of children in England who persistently truant should have their child benefit cut according to a government adviser on school behaviour.
Charlie Taylor, a former head teacher, says the present system of fining parents doesn't always work and the problem of truancy needs to be tackled head on.
Alison Garnham from the Child Poverty Action Group says a scheme like this could pile on the pressure for some families who are already stretched financially.
Last on