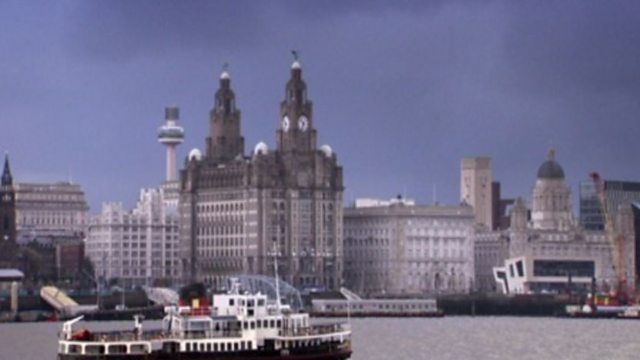 Chaplains: Angels of Mersey - Taking faith out onto the streets with Liverpool's chaplains
A new six-part series following the front line work of Liverpool's chaplains: the work they do and the people's lives they touch.
We meet the chaplaincy team at Alder Hey Children's Hospital supporting parents facing their worst nightmare; the university chaplains on a mission to sign up first year students to the faith - be that Anglican or Jewish; the Muslim convert aiming to build bridges between Islam and the wider community; the life-long Everton supporter in his dream job as chaplain to Goodison Park; the vicar/ fully-trained fireman out on the frontline with Liverpool's emergency services and the street pastors - a new religious force backing up the police at the weekend when over a quarter of a million people come to Liverpool for a night out in the city's clubs and bars. Chaplains are employed in the hospital, university, football ground and out on the street providing a listening ear, spiritual guidance, and a helping hand when life gets tough.