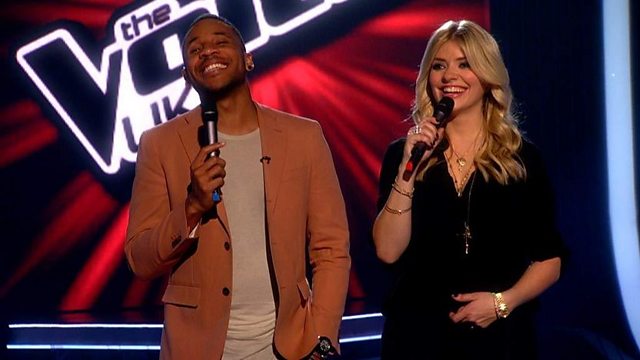 Holly Willoughby Says Hello: Backstage Pass
Holly Willoughby takes a little break from all that fabulous hosting to give her take on the blind auditions.
Our Hols tells us what she makes of the four coaches, who she has a soft spot for, and she reveals plans to rope Reggie Yates into a special performance. Could they become the next Beyoncé and Jay-Z?