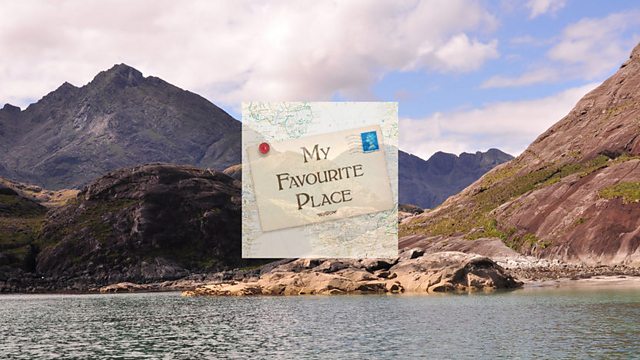 My Favourite Place launch - Out of Doors
Everyone has a place where they like to go, a place where they feel comfortable. Somewhere to put things into perspective. The launch of a writing competition aimed at capturing this. My Favourite Place - in partnership with the Scottish Book Trust - will be seeking any form of writing in no more than 1000 words focussing on a loved environment in Scotland.
My Favourite Place ambassador Sally Magnusson takes Mark Stephen on her favourite walk.