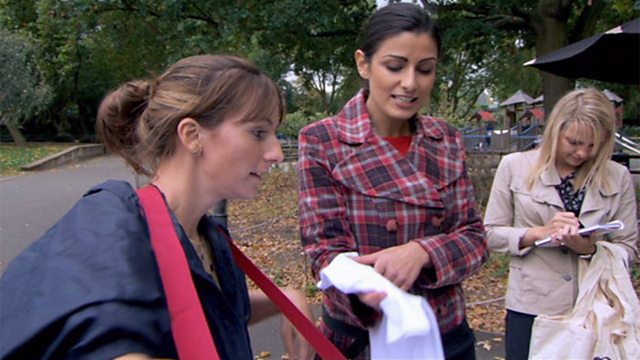 Episode 1 Preview: Girls at London Zoo
The Apprentice is back and it's boys versus girls in the first task which sees the candidates challenged with starting their own print businesses. They must buy bare materials, create designs to print on them and then sell their unique products to the public.
This clip shows the girls' team trying to sell their animal themed products to visitors at London Zoo. Bilyana's sales approach doesn't go down well with the other girls, and it's not long before tempers fray.