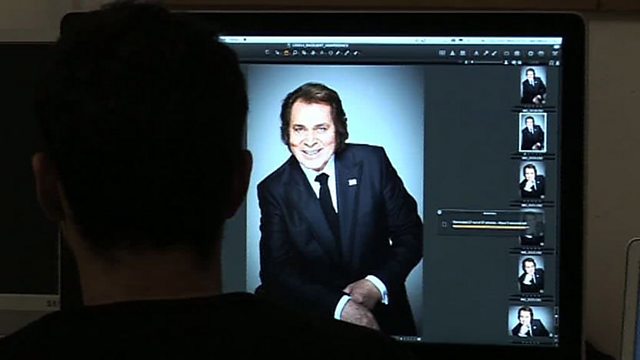 Engelbert at his Eurovision photoshoot
We caught up with the UK representative, Engelbert Humperdinck, backstage at his exciting photo shoot for Eurovision 2012.
How is he feeling about representing the UK? Can he tell us anything about the Eurovision track ahead of the reveal on Monday 19th March?
Watch the video to find out more.