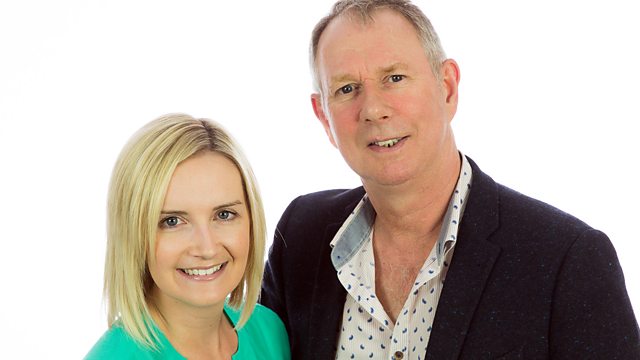 Parts of Thanet remain some of Kent's biggest crime hotspots
It is an area boosted by the arrival of the Turner Contemporary but a new report says parts of Thanet remain some of Kent's biggest crime hotspots.
The local council has come up with a new action plan - after anti-social behaviour was found to be worse in Cliftonville West than anywhere else in Kent - with Margate Central recording the biggest drug abuse problem in the county (06:07, 07:07 and 08:08).
A Medway couple have had to move into a hotel after being attacked by a gang of 20 youths who laid siege to their property, smashing all the windows and damaging furniture.
The mob turned on Barry Clark and his wife Sue, kicking and punching him in the back and the head, after he asked them to turn down loud music being played outside his home in Strood (06:22, 07:22 and 08:22).
A leading cancer charity is claiming 14,000 elderly people are dying needlessly in the UK each year, because of ageism in the way they are treated, and that there is a high probability that prejudice is happening here in Kent too.
MacMillan says over 13,000 people in Kent, aged over 75, will be told they have the disease, including nearly 1,700 in Medway and 1,500 in Thanet. They are advising elderly people to push their doctors, so that they are offered all the options available (06:41, 07:39 and 08:39).
Plans include deploying a so-called "noise patrol car" to respond to complaints - and using mobile CCTV in problem areas.
Last on