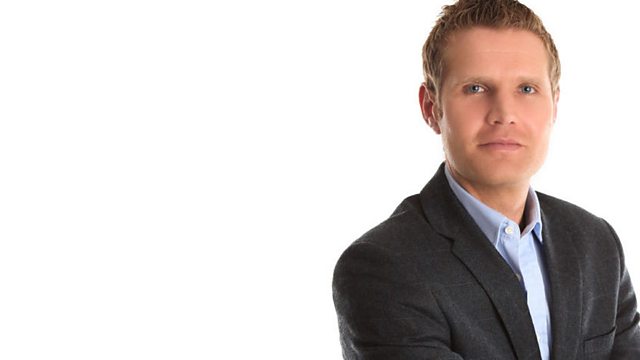 11/04/2012
Visit England have launched a £5m campaign to keep us Brits holidaying in the UK this year.
The Culture secretary Jeremy Hunt has said this Summer will be a perfect time to see most of the UK.
The Queens Diamond Jubilee and the Olympics will no doubt pull people from across the UK into London but it's not just London that's attracting tourists.
Last year more than 500,000 people from the UK chose Beds, Herts or Bucks for their holiday.
Last on