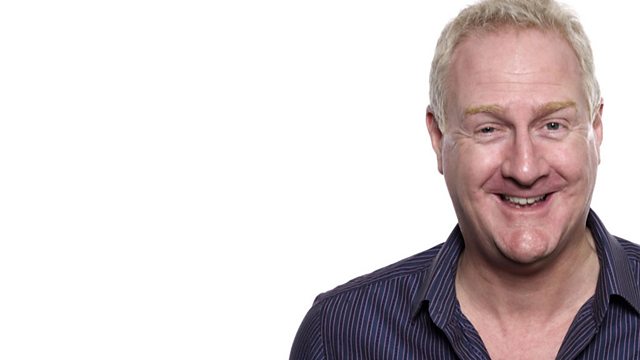 A former fishing lake in Basildon to become the home of extreme sports
Three businessmen in Basildon area turning a former fishing lake into one of the only venues in the UK for a new extreme sport.
A coffee shop in Norwich refuses to serve customers using a mobile phone in a bid to improve manners.
A deal has been struck between the government and Britain's 6 big energy companies to look to cut annual domestic bills.
Last on