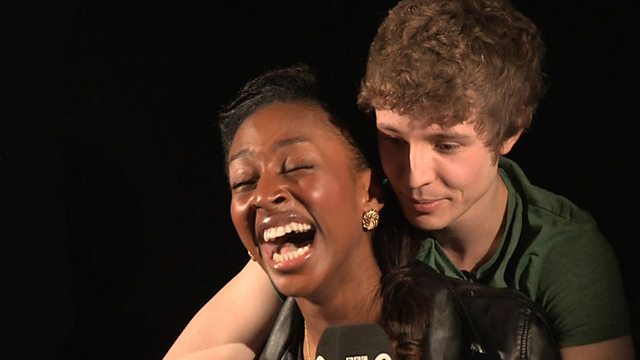 The Matt Edmondson Show - Piggyback Chat with Alexandra Burke
BBC Radio 1 DJ Matt Edmondson mounts the back of Alexandra Burke.
Matt quizzes Alexandra on whether she is/isn't dating Jermain Defoe, they talk camel-riding plus see if she enjoys an impromptu massage from Matt's erect nipples.
All that and very little else on this LOLZ (all caps with a z) video delight.
Featured in...
All the most exclusive interviews from the world's biggest movie stars and artists.