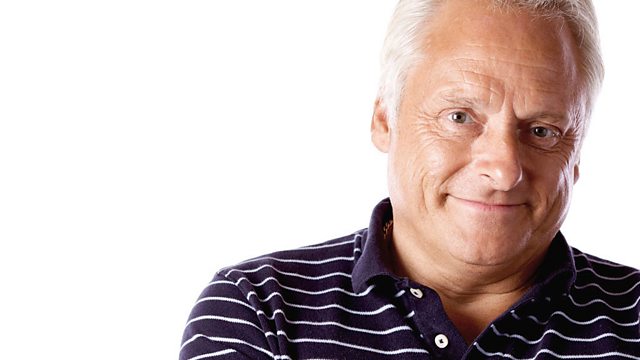 John Starkey and Dr Rick Norris' Agony Uncle Phone-In
Keith Middleton will be joined by astrologer extraordinaire John Starkey with the stars for April.
Then, Keith will be joined by Agony Uncle, Dr Rick Norris. So, if you've something on your mind that's been bothering you, phone Keith and Dr Rick, who'll be taking your calls on 0845 303 9303...
Last on