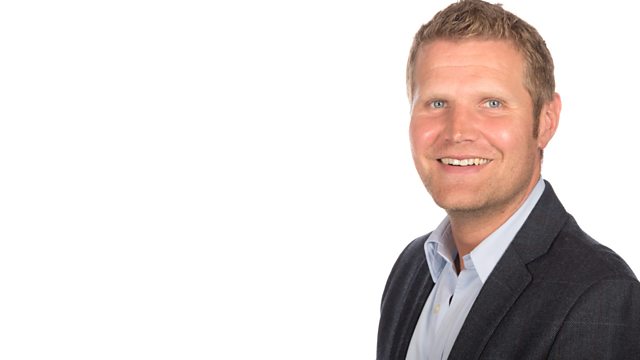 Does being asked to save water annoy you?
A hosepipe ban affecting up to 20 million people has come into force across the three counties today.
Nationally, 7 firms are imposing the restrictions after one of the driest 2 year periods on record.
Those who are caught flauting the ban could face a fine of £1000.
Last on