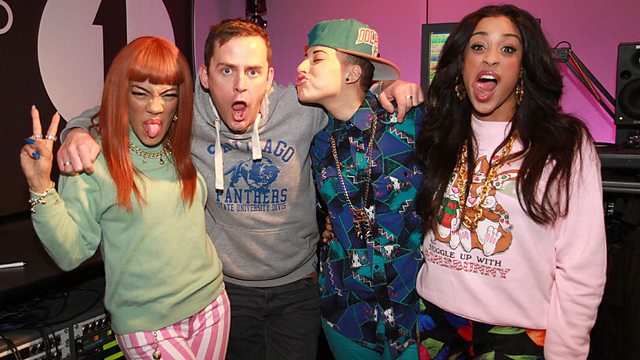 Stooshe interview with Scott Mills!
The girls from Stooshe pop in and Scott finally gets a tour of their bus. They chat to him about the Brits, bribe him with pics of him on their phone and give him a present - plus they play the Word DIS-Association Game.
Featured in...
All the most exclusive interviews from the world's biggest movie stars and artists.