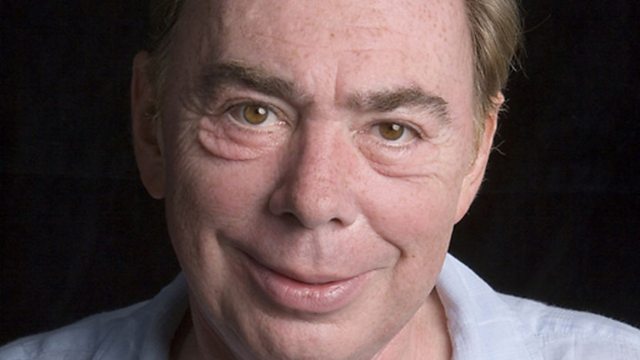 Andrew Lloyd Webber on Phantom sequel Love Never Dies
Mark Lawson talks to Andrew Lloyd Webber, who reflects on Love Never Dies, his follow-up to Phantom of the Opera, which is now released on DVD. In a special edition of Front Row, Lloyd Webber explains what was wrong with the original production of Love Never Dies, why he regrets taking Cats off the West End stage, what his plans are for the new ITV talent search for Jesus Christ Superstar, and why his next project is a musical based on the tragic life of osteopath Stephen Ward, one of the central figures in the 1963 Profumo affair.
Producer Timothy Prosser.