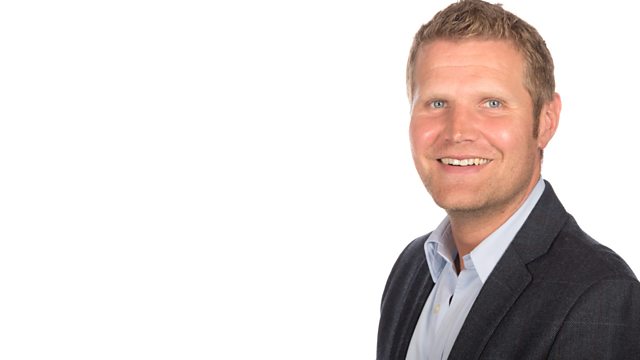 Has inheritance caused problems in your family?
6 out of 10 adults in the UK don't have a will according to a study. It raises concerns that many people are living under a false belief that their property or possessions will automatically go to their partner or children when they die.
The internet is full of advice for people who feel they've been badly treated in a family will.
Probate issues can take up a considerable amount of a solicitors time and cause enormous rifts in families that can last for generations.
Last on