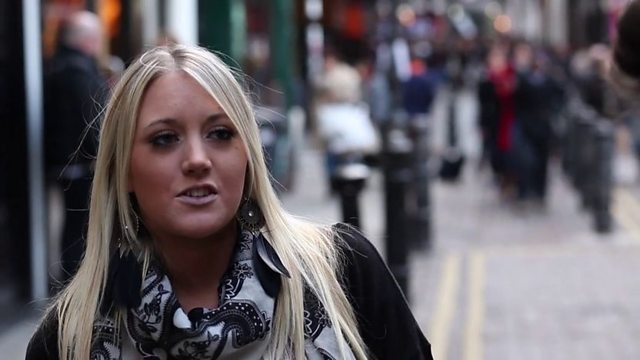 I Think Benefits Are...
What do you think of benefit cuts in the UK? Will we cut crucial services or is this the trimming down the system needs? Free Speech has hit the streets to with a game of 'finish this sentence' to find out.
Where do you stand? Join the debate on Facebook and Twitter
to have your say.