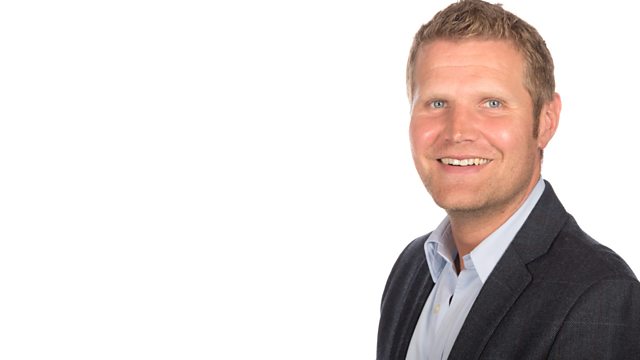 What's parking like in your town centre?
Motorists in the three counties have been criticising some of the parking restrictions and charges they face in their towns this morning.
It's been prompted by a story on Three Counties Breakfast, focussing on the double yellow lines outside some shops in Dunstable.
Darren was fined £35 when his partner pulled up on the double yellows and he nipped into a butchers shop. He says it'll put him off using some local businesses because of the difficulty in parking close to them.
Last on