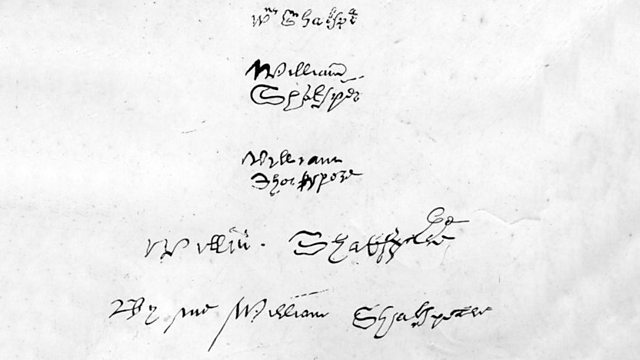 Rufus Wainwright: Five Shakespeare Sonnets
A BBC-led weekend of over 100 live music events across the UK - from Cornwall to the Shetland Isles and Belfast to Birmingham - launching the nationwide countdown to the London 2012 Festival.
Radio 3 celebrates live music-making all weekend, handing on the baton from concert to concert, featuring a wide range of professional and amateur events and talking to the people who've made it all happen. Presented by Andrew McGregor and Suzy Klein.
Petroc Trelawny introduces singer-songwriter Rufus Wainwright performing his exquisite Five Shakespeare Sonnets with the BBC Symphony Orchestra in a Shakespeare-inspired programme live from the Barbican Centre in London.
Rufus Wainwright, one of the leading singer-songwriters of his generation, performs the UK premiere of his settings of five of Shakespeare's sonnets including 'Farewell! thou art too dear for my possessing' (Sonnet 87). The evening features readings of the sonnets by one of the UK's finest actors, Siân Phillips.
Rufus Wainwright: Five Shakespeare Sonnets
BBC Symphony Orchestra
Rory MacDonald (conductor)
Duration: