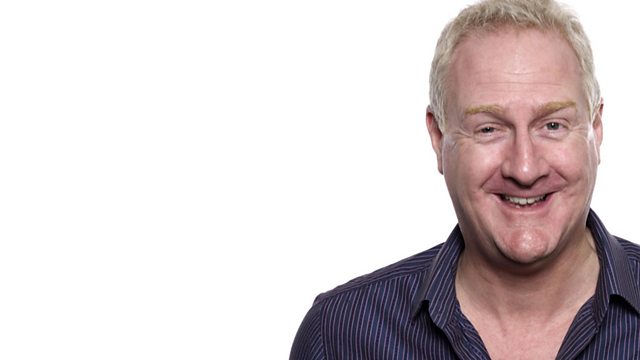 What help do Essex Social Services offer for mental health?
There are questions this morning over the way that young people with mental health issues are treated and helped after a report into the suicide of a teenager under the care of Essex Social Services.
One of the world's best selling authors Jodi Picoult is on her way to Essex for this year's Essex Book Festival.
The government's proposing a new law, which would allow intelligence agents access to records of our emails, telephone calls and texts on demand.
Last on