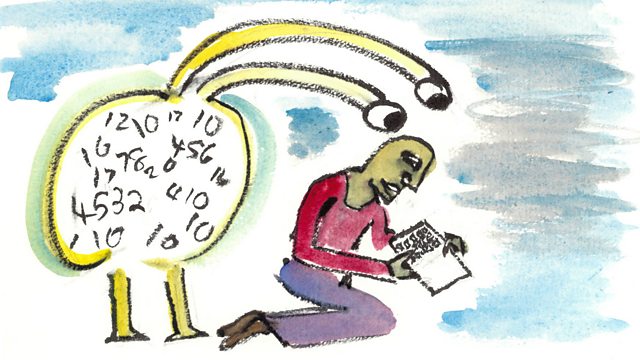 Digital shadows
When you search the internet or pay with a credit card, do you ever wonder who might be snooping over your shoulder, mining the data about you that leaks out?
Increasingly, computers and algorithms don't need human intervention while monitoring and piecing together the secrets of our lives from the scraps of information which we unwittingly leave behind in cyberspace.
So does this mean that privacy has become obsolete? Or are there either technological fixes or policy initiatives that can at least halt, if not reverse, the tide?
Joining Bridget Kendall to discuss digital privacy are IBM Chief Scientist Jeff Jonas, Professor Nigel Shadbolt, UK government's adviser on digital data, and ground-breaking electronic artist Rafael Lozano-Hemmer.
Illustration by Emily Kasriel: Can we expect privacy in the digital age?
Last on
Sun 25 Mar 2012
11:05

GMT