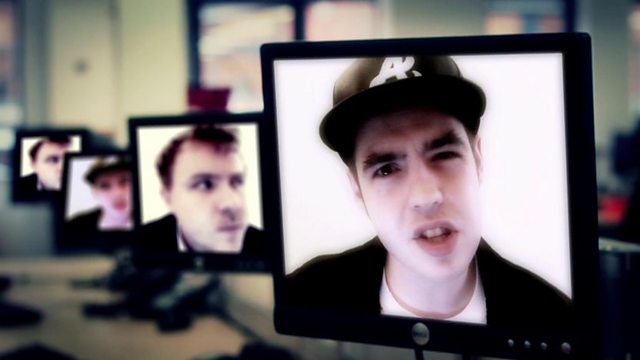 How to Change the World...
What does it take to change the world? 'Dead Poets' Mark Grist and MC Mixy are here to tell you how...
It's all about Free Speech, a new show from BBC Three.  Free Speech takes your opinions on the issues that matter and presents them to a national audience in a totally new way.  Join us on our website, Facebook and Twitter to join the conversation and influence the live discussion like never before.
Mark Grist is notorious for his Don't Flop rap battle against 17 year old Blizzard, and has crafted this piece with fellow 'Dead Poet' MC Mixy to encourage viewers to speak up.  Asked 'What does Free Speech mean to young people today?', Mark and Mixy have composed their unique take on being a young person in Britain, and why now, more than ever before, it's time to stand up and make your voice heard.