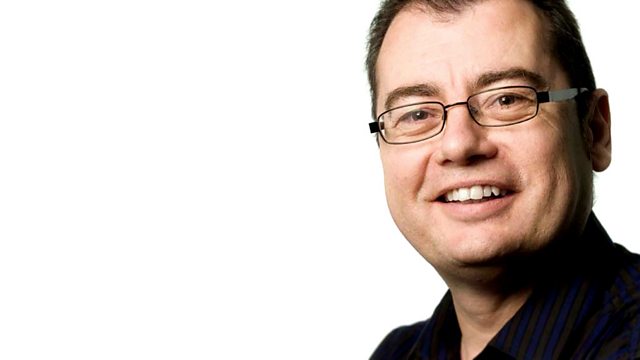 Peter Aldous and David Ellesmere on today's Budget
Foz gets the thoughts of Peter Aldous, the Conservative MP for Waveney, and David Ellesmere, Labour's prospective parliamentary candidate for Ipswich, on today's Budget.
Stowupland is celebrating an award of a five-figure sum to make improvements to its playing field.
The Fun Lovin' Criminals are announced as this year's headlining act at Halesworth's Gig in the Park this summer.
Foz gets the thoughts of former world speedway champion Michael Lee on the season ahead for the Mildenhall Fen Tigers.
It's music all the way after 6pm including a chat with Irish singer Mary Black.
Last on