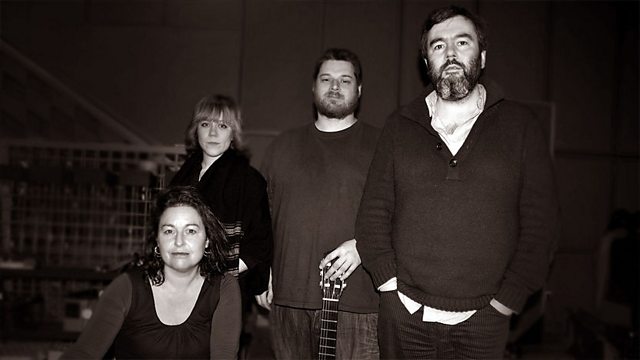 R.M. Hubbert - Vic Galloway session
Guitarist R.M. Hubbert, newly signed to Chemikal Underground Records, in session accompanied by Aidan Moffat, Marion Kenny & Hanna Tuulikki. Since his last visit to the show in 2010, he has toured with Mogwai and recorded a new album, 13 Lost & Found, produced by Alex Kapranos of Franz Ferdinand.
Originally broadcast 27 February 2012.
Featured in...
A delicious cocktail of Americana and alternative sounds from BBC Scotland