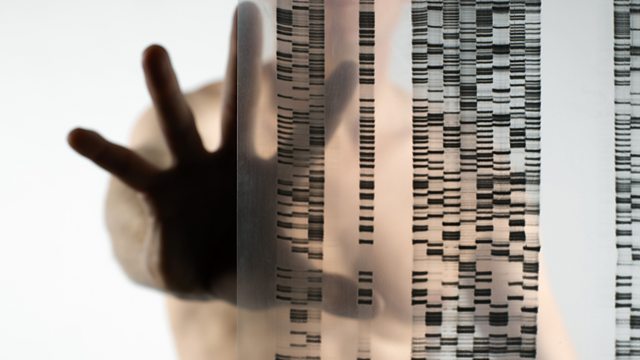 The Human Race: The Global Body - Manila
As part of the BBC World Service's Human Race season, ABC in Australia's Lynne Malcolm explores how Homo sapiens have adapted to changes in their environment, economy and social structures; how health is affected by new environments and lifestyles; and what might happen to the human race in the future?
Lured by the bright lights, or driven from the countryside by political and economic turmoil, population pressures, and environmental vulnerability, billions of people have been migrating to the cities in the developing world.
The BBC's correspondent in Manila Kate McGeown, discovers what happens to our human bodies when we leave the fields and shorelines and head into the big city.
She reports back to Lynne, how traffic, pollution, smoking, overcrowding and lack of affordable fresh food is sparking an epidemic of diabetes, heart disease, hypertension and cancers.
Often outweighing the benefits of higher wages, better access to healthcare and education.
Last on
Sun 25 Mar 2012
23:32

GMT