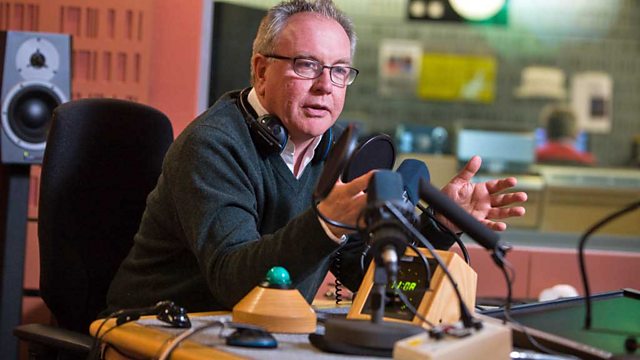 19/03/2012
Extraordinary personal stories from around the world.
Today, we meet the former President of Chile, Ricardo Lagos.
He led the country for six years - from 2000 to 2006 - but his journey to the top started many years before, when he stood up against the military dictatorship of General Augusto Pinochet.
During the dark days of the "Dirty War" that followed the military coup of 1973, more than 3,000 people were killed or disappeared.
At a time when it was extremely dangerous to speak out against the General, Ricardo famously denounced him on live television in 1988.
That was a key moment in the process of returning Chile to democracy.
Also in today's programme, we hear from a South African photographer who has been taking photographs of life in the township of Soweto for 25 years.
Last on
Tue 20 Mar 2012
13:05

GMT