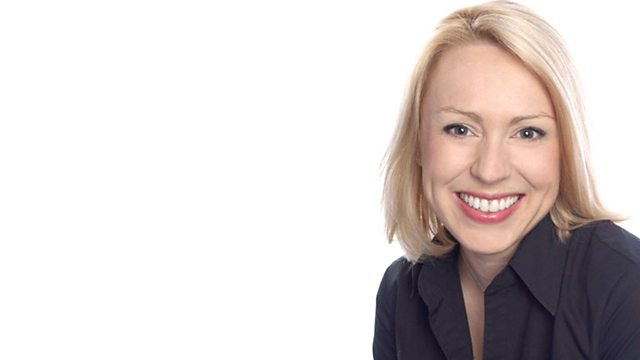 Cars, Geoff Holt and the budget
The Saturday Breakfast Show with Sasha Twining: Topical chat that reflects your weekend.
This weekend disabled sports ambassador Geoff Holt joins us on the panel with Amanda Flint, accountancy expert and Ian Jarvis who runs a local independent garage.
After 9am, we answer questions about you and your car – what should you be doing every week and what should you look out for when buying a second hand car.
Plus we find out about the Olympic sport of water polo and meet church people who are planning big events for the Olympic weeks.
For those on the roads across the south of England, there is travel news as it happens. Plus we'll do our regular look ahead to the big sporting fixtures of the day.
BBC Radio Solent offers a choice of listening on a Saturday morning, with Sasha on 96.1FM on 999 and 1359 AM, digital radio and online at bbc.co.uk/solent.
The Big Dorset Brunch with Zoe Kleinman is on 103.8FM
Last on