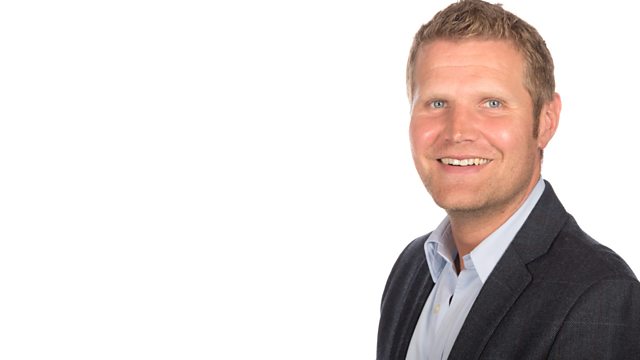 Should alcohol be more expensive?
David Cameron says he's making "no excuses" for trying to clamp down on binge drinking as he setts out plans to introduce a minimum price per unit of alcohol.
The prime minister will say the cost should be set at 40p a unit, which could see the price of a can of cider going up by £1.
Last on