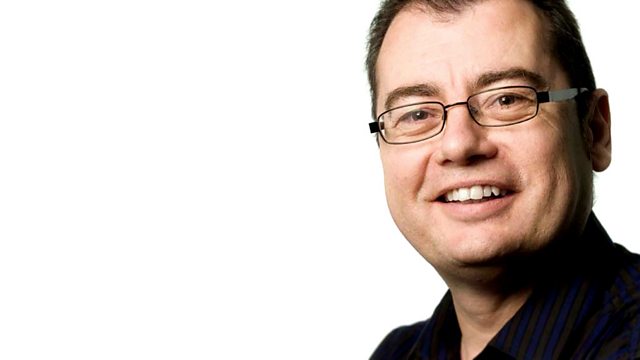 Is English teaching good enough in Suffolk's primary schools?
The Chief Inspector of Schools in England is warning that too many children are failing to leave primary school with good enough reading and writing skills. Foz speaks to the Suffolk county councillor in charge of education, Graham Newman, and asks where the problem really lies.
Foz chats to the head of Suffolk's youth crime service Steve Toye. He says a community resolution scheme has helped the number of first-time young offenders in the county drop by almost 40% over the last two years.
As two of Suffolk's transport businesses go under, Foz ponders the future of such firms when banks are cutting back on overdrafts and fuel prices continue to rise.
In the first hour Foz is joined by two of the cast of Forever Young which is currently on stage at Ipswich's New Wolsey Theatre.
After 6pm: Foz chats to Kilburn-based singer, songwriter and guitarist Sean Taylor and there's another In Session track from Alex Highton.
Last on