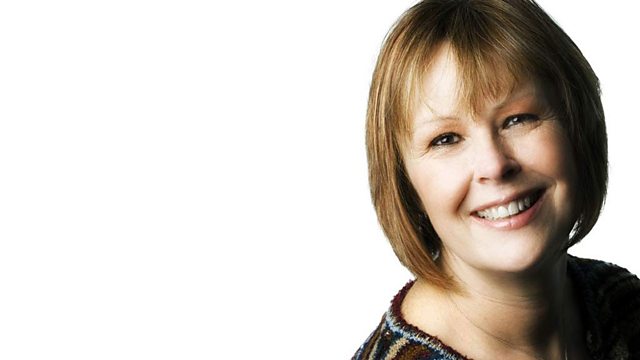 School Report: a student reporter reviews Simon Mayo's Itch
Raconteur Charlie Haylock will be starting his alphabet of Suffolk surnames.
The gardener Helen Yemm will be telling Lesley about her visit to Suffolk
For School Report, one of our reporters at Holbrook High School will be reviewing Simon Mayo's novel Itch
and Lesley's guest on the sofa is the new manager of Suffolk's libraries, Alison Wheeler.
You can test your Suffolk knowledge and spot where Dolphin's Dart lands today.
Last on