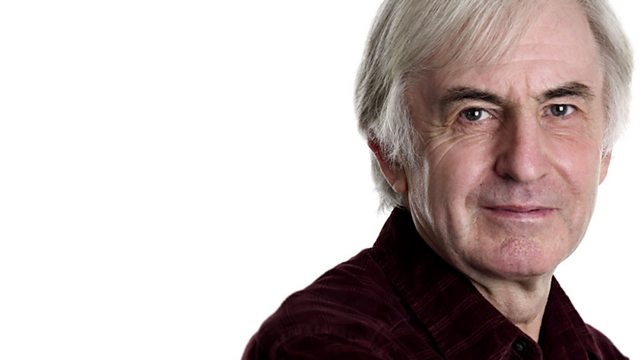 Ray Shulman from Gentle Giant
Our guest this evening was part of the prog-rock band Gentle Giant before going on to have a successful career as a record producer, working with the likes of Bjork and Echo & The Bunnymen's Ian McCulloch. Ray Shulman joins us to chat about his diverse career.
Our Classic Album of the week is Dare by Human League, while Roger also takes us through a Future Classic – Bruce Springsteen's Wrecking Ball. Grant James is here from 9pm with an hour of the best big band and swing music.
Last on