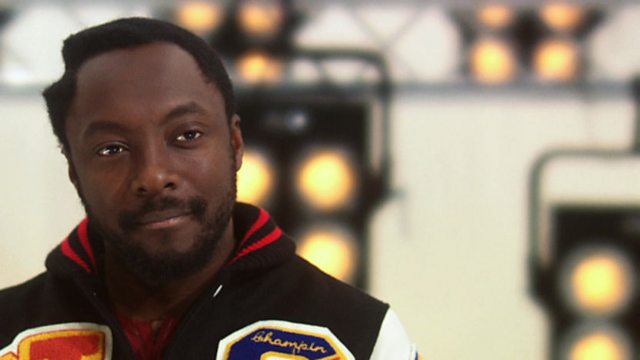 Meet will.i.am: Exclusive Interview
Superstar artist/producer/writer/manager, will.i.am, talks about why he chose The Voice UK.
The Black Eyed Peas frontman also reveals some lofty ambitions for his team, declaring that he wants to make an artist bigger than himself – otherwise what's the point. But do you think he can?