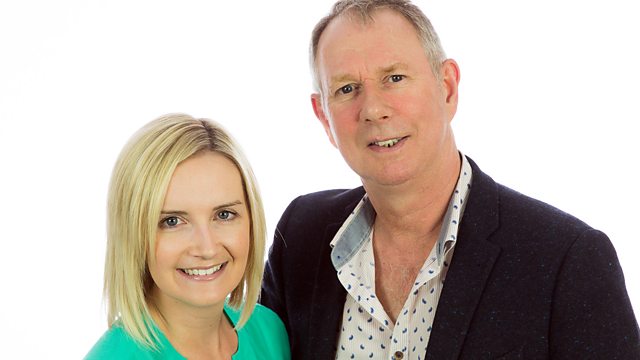 Christopher Tappin: retired businessman refused bail in US
Christopher Tappin, the retired businessman from Orpington accused of attempting to export missile parts to Iran, has been refused bail by a court in the United States.
Sixty-five-year-old Mr Tappin, a former president of the Kent Golf Union, handed himself over to authorities last month and is now being held in solitary confinement in an American prison.
Hundreds of people from across Kent will gather at a Dover church this afternoon, for a service to remember the Herald of Free Enterprise disaster exactly 25 years ago.
193 people died when the Townsend Thoresen ferry capsized outside Zeebrugge with many local crew members among the dead.
Some of the passengers were taking advantage of a tabloid newspaper's special offer of a day trip. Friends and family will meet at today's service, to hear the names of all those who died read out.
It is bad enough losing a loved one without being kept waiting weeks to register their death. But that is what has been happening in Kent, meaning relatives cannot make funeral arrangements.
Funeral directors say grieving relatives have been experiencing delays of up to three weeks after Kent County Council switched the registration service to libraries.
Last on