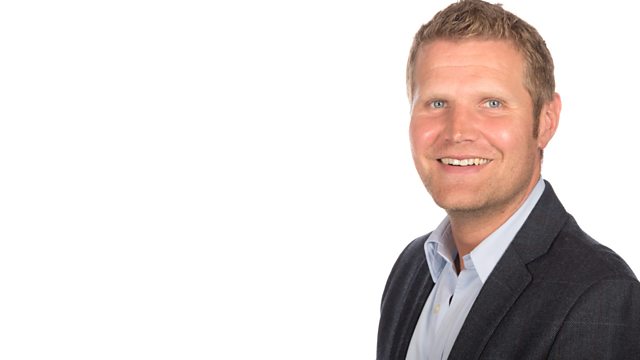 Should shops be open all day on Sundays?
Sunday trading laws will be relaxed during this summer's Olympics and Paralympics in an attempt to boost the economy.
Shop workers and the Labour Party say they're very concerned it could turn into a permanent change. Big shops will be able to open for longer than six hours on Sundays.
Traders have welcomed the government's plan, but Christian groups have condemned a further erosion of the character of Sundays.
Last on