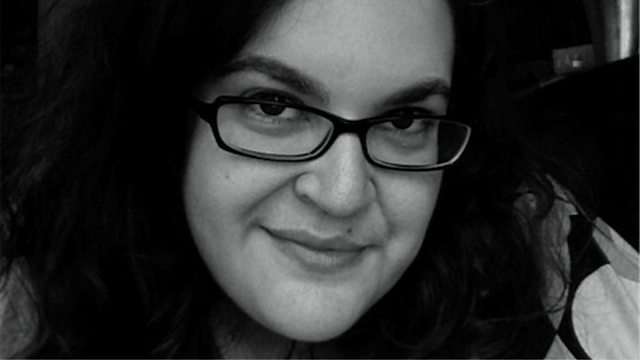 12/03/2012
The best of the world's arts, film, music and literature brought to you every day.
Anna McNamee introduces the first of three brand new pieces of speculative fiction by rising literary stars Naomi Alderman, Joe Dunthorne from the UK and Claire Vaye Watkins from the USA which are being broadcast on Mondays in March on The Strand as part of The Human Race Season on BBC World Service.
These short stories imagine the emotional and social implications of developments in medicine and biotechnology in the near future.
On today's programme: Internal Investigations by Naomi Alderman (pictured).
A world in which human beings augment their bodies with technological implants to achieve the peak of physical and mental fitness - an ideology challenged only by The Silencers.
The reader is Nyasha Hatendi.
This story is now available as a Podcast.
Last on
Tue 13 Mar 2012
13:32

GMT