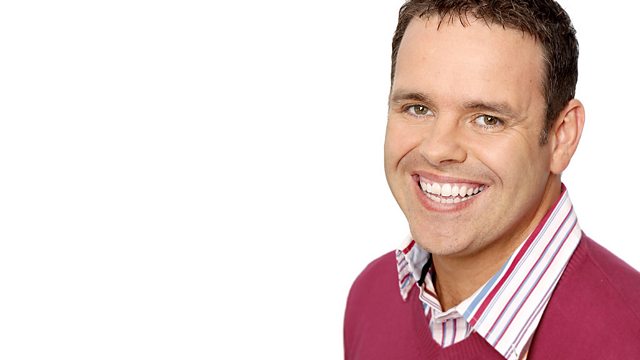 First day at new A&E department
A new era has begun at the University Hospital of North Staffordshire as the new A&E department finally opened. We'll hear how the first day has gone.
Campaigners in Fenton want a change to a way to the town is governed. But what difference would it make? We'll hear from some of the campaigners later.
A review of police pay and recruitment in England and Wales has recommended chief constables should have powers to make officers compulsorily redundant to cut costs.
It's part of a series of announcements which also includes fitness tests. What difference could it make to the way the country is policed? You can hear the thoughts of the head of the Police Federation in Cheshire later.
Secret government documents have revealed a senior Merseyside police officer blamed "drunken Liverpool fans" for causing the Hillsborough disaster in 1989. Our reporter has been following the story and has the details.
It's a year since the uprising in Syria began. The Turkish authorities say there's been a sharp increase in the number of refugees fleeing across the border from the country. We'll find out what, if anything, has changed 12 months on.
MPs have won a popular concession from parliamentary authorities this afternoon. People will not now be charged for trips up the Big Ben clock tower until at least 2015, after a U-turn by the Commons group which suggested the idea. It's the story for our '...And Finally' song today. We'll have more between 5pm and 6pm.
Last on