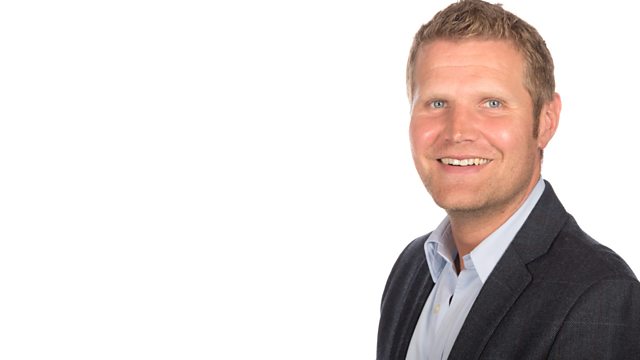 Do you take shoplifting seriously?
Shoplifting is the most prolific crime in the UK, costing families more that £250 a year in increased costs according to figures published today.
The Centre for Retail Research says the amount stolen from retailers is almost £4bn a year. However, the organisation says despite the number of people who commit this crime and the high cost of it, it attracts a fraction of police attention and public sympathy because of an unofficial UK consensus that retailers somehow bring it on themselves.
Last on