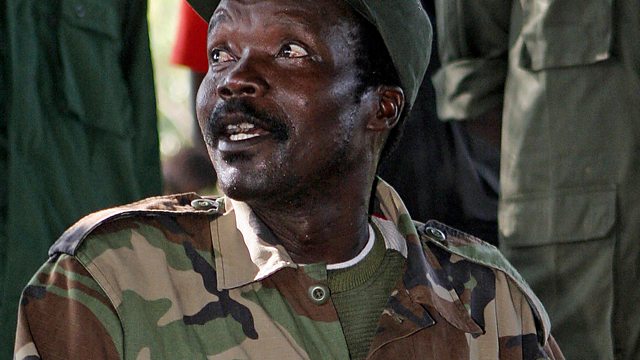 08/03/2012
Extraordinary personal stories from around the world.
Today, the Ugandan woman abducted by the Lord's Resistance Army (led by Joseph Kony) who is now helping other victims cope with the trauma of their past. Agnes Nyaga tells Lucy Ash how she was only 14 years old when she was snatched from her village in 1991 and suffered terrible abuse. But she escaped and has rebuilt her life, now offering vital counselling to other survivors.
Also, leading Egyptian sports journalist Inas Mazhar shares her passion for football, and explains how she's overcome prejudice and won the trust of top players and managers.
(Image: The leader of the Lord's Resistance Army (LRA), Joseph Kony. Credit: AFP/Getty)
Last on
Mon 12 Mar 2012
13:05

GMT