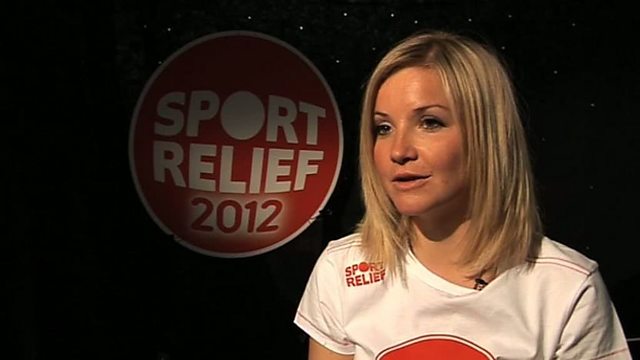 Helen Skelton talks about her challenge
Helen Skelton has been on another challenge for Sport Relief.
This time she travelled 329 miles by kite ski, 103 by bike, and 68 by cross-country ski to reach the South Pole.
On her return, we caught up with Helen who told us all about the journey...