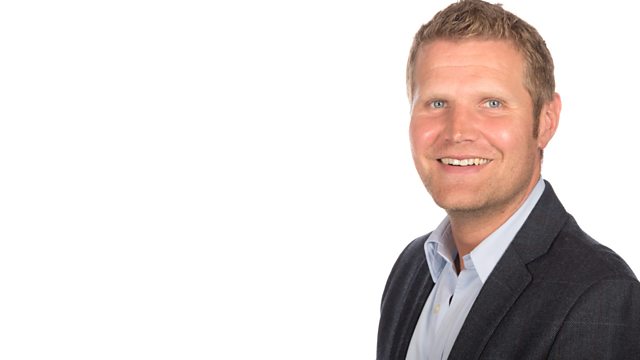 Are elderly drivers the most dangerous on our roads?
Elderly drivers caught speeding or breaking other traffic laws should be sent on training courses to make sure they're still safe behind the wheel.
That's according to a report from the Parliamentary Advisory Council for Transport Safety.
It says that the measure should be introduced to reflect the increasing number of elderly drivers on the nation's road network.
Last on