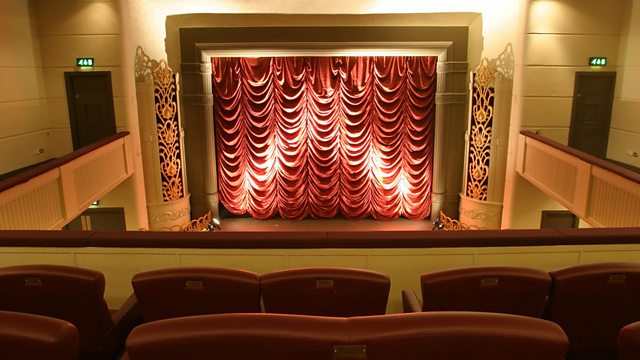 Tyneside Cinema celebrates 75 years
The Tyneside Cinema is one of the oldest surviving news reel theatres in Britain.
It opened as Newcastle's News Theatre in 1937, and its founding father was Dixon Scott, the great grandfather of film directors Ridley and Tony Scott.
Scott was a businessman with a social conscience who wanted to improve ordinary people's understanding of the world by bringing them national events on the cinema screen.
Since then the cinema has influenced the careers of some of the world's best known film makers from the North East including Neil Marshall, Paul Anderson and Bharat Nalluri.
A recent Heritage Lottery renovation has restored the cinema's art deco splendour as well as bringing its facilities into the digital age.