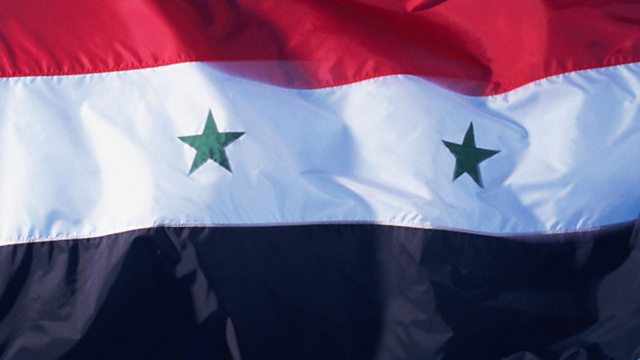 The World Tonight - Syria Special
In a special programme, Friday's edition of the programme will focus on a single issue - Syria.
The past week has seen fighting on the streets of the capital city, Damascus. There's also been fierce debate among diplomats at the United Nations. We look at Syria's future. Will President Assad hang onto power? What do the opposition want, and are they united? What is life like for those living in Syria? We'll hear from the Syrian government and opposition and be joined by a panel of experts.
Join Ritula Shah for a special programme tonight at 10pm.
Duration: