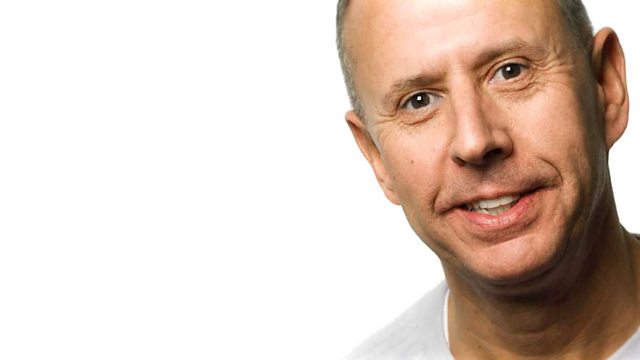 Suffolk's housing market, farming through the drought, begging and a tour of Wattisham
Talking business is Paul Winter, chief executive of the Ipswich Building Society and chair of Suffolk's Institute of Directors.
He tells Rob about how Suffolk's business leaders are feeling, the state of the housing market and why mutals are the future.
He also shares his thoughts on the morning's papers.
There's a tour of the new airfield museum at Wattisham as a restored Hawker Hunter fighter is unveiled.
It reopens to the public on April 8th and then the first Sunday of every month until October.
Suffolk's National Farmers Union delegate Stephen Rash reports on their conference, with the regions water problems high on the agenda.
And Rob hears your views about giving to street beggars.
Your gardening questions are answered by Karen Kenny.
Last on