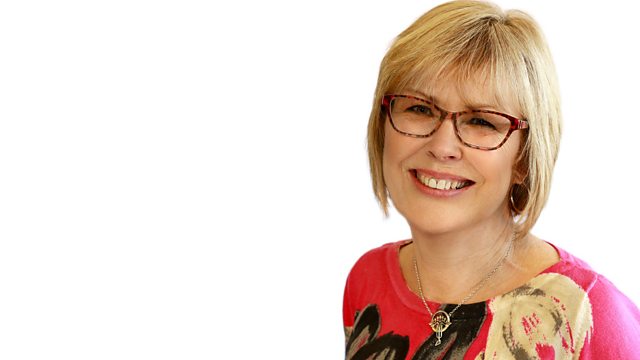 Writing a blog, councillor Jane Storey and gardening tips
Councillor Jane Storey talks about writing a blog... both for her and her dog!
There's some gardening talk with local seed company Mr Fothergills and Canon Graham Owen sits on Lesley's sofa. He is the vicar at St. Michaels in Framlingham. Although he has always been involved in church music it took a while before he realised he wanted to be a vicar!
The workplace search reaches the letters U, V and W.
Last on