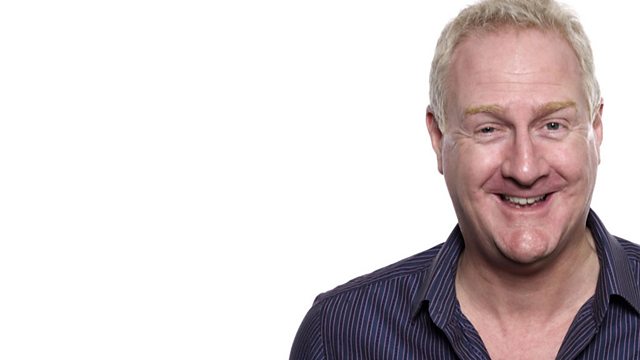 A company hiring people with disabilities to close factory doors
Remploy, a company providing work to people with disabilities is to shut 36 factories.
Minister for Disabled People Maria Miller talks about the future of the company.
A video showing Joseph Kony, who leads the so-called Lord's Resistance Army in Uganda has gone viral, but what does this mean and what is the video all about?
David Cameron is today announcing new legislation in England to make it
easier for white couples to adopt children of a different race from
their own. Jonathan Ewen is the Lead Director for Children in Care at Barnardos talks about the implications.
Last on