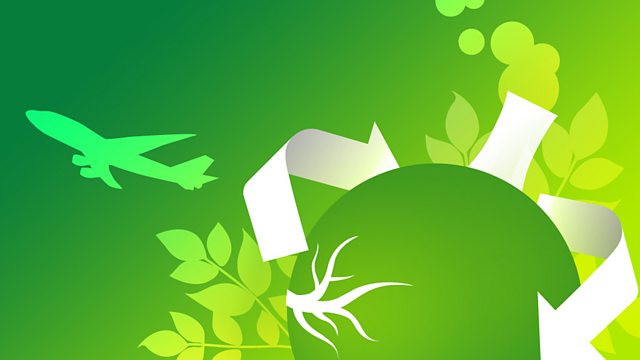 The New Species Dilemma
After a string of examples where rare animals have been plundered by pet collectors as soon as their discovery is revealed in biological journals, scientists are now starting to censor their own work - withholding details of their new find for fear of people outside the scientific community using the information for financial gain.
On One Planet this week, we hear from South East Asia where the discovery of a new species of salamander attracted the pet collectors who smuggled hundreds out of the country. Plus we chat to one of the world's leading biologists, a professor who's found 27 new species of frogs, newts and snakes, but now wonders if his work has actually brought great harm to them.
Also on the show we tour abandoned building sites in New York, and hear from Sir David Attenborough about his 60 years making wildlife documentaries.
As ever, get in touch - email us at oneplanet@bbc.com, or join us on Facebook, the link's below.
Last on