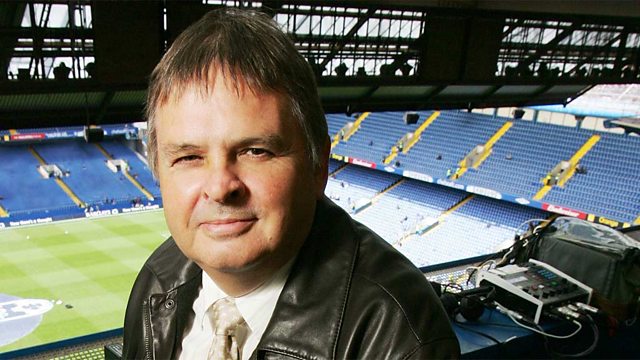 Shocks in Asian World Cup qualifying
The Lebanon national team has shocked many people in World Cup qualifying after a string of good results. Alan Green interview the teams coach Theo Bucker. But while Lebanon is going well - some big names in Asian football could face an early exit from World Cup qualifying. Saudi Arabia are out - we talk to the coach Frank Rijkaard and some of the players.
Zimbabwe – it's emerged that the FA Chief Executive was kidnapped last week. We understand it was done by a gang of match-fixers - trying to warn him off digging too deep in the latest match-fixing investigation. We have an interview with former Zimbabwe player, Alois Bunjira.
And an interview with Fifa Executive Committee member Prince Ali of Jordan, about possible changes in the law to allow Muslim women to play wearing hijabs.
Last on