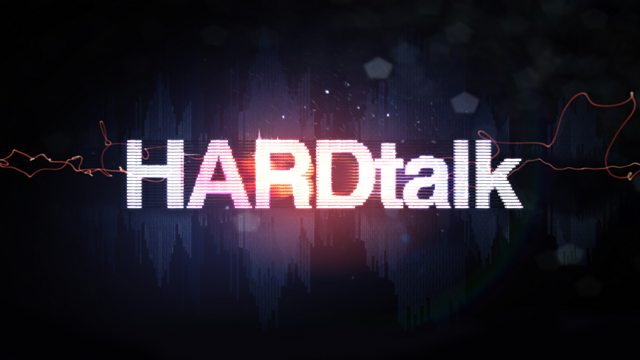 Egemen Bagis - Turkey's Chief EU Negotiator
Turkey is a rising power in a strategically vital region, but does it have the ability to shape events beyond its borders?
Officials in Ankara would like to see Turkey inside the EU and providing leadership in the Middle East, but both goals remain elusive.
Stephen Sackur talks to Egemen Bagis, Turkey's minister for Europe.
His country is flexing some diplomatic muscle, but is it having the desired effect.
Last on